After the launch of Trishul V2 Mech Mod, many customers have positive feedback for vaping experience. But some of them also worry about its safety. In order to provide vaping fun for every vapers, Hellvape release a new Trishul V2 Semi-mech Mod with all new HELLCHIP!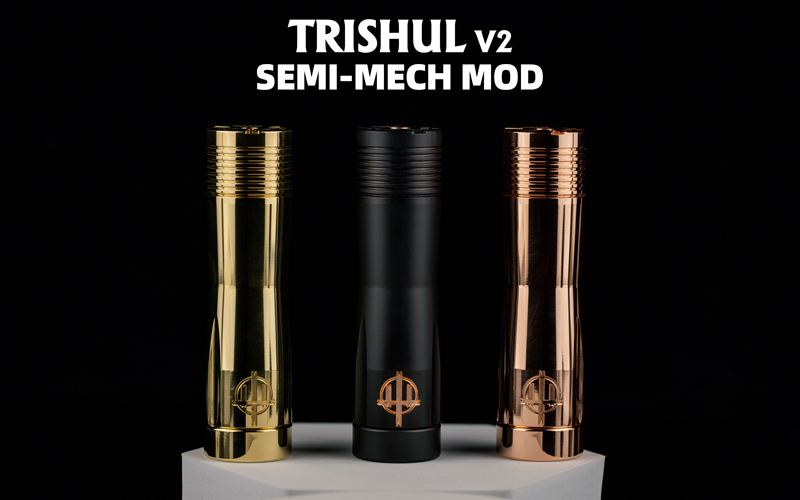 Build Quality
This semi-mech mod features a 27mm diameter tapers to 25mm which can fit almost DIY vape atomizers in the market. And the height is 99.9mm.
Trishul V2 Semi Mechanical Mod has a similar appearance with its full mech mod edition but different in height, which is constructed from copper or brass. It has a curve ergonomic design for comfortable hand feeling. The TRISHUL logo is above the fire switch to make it more exquisite.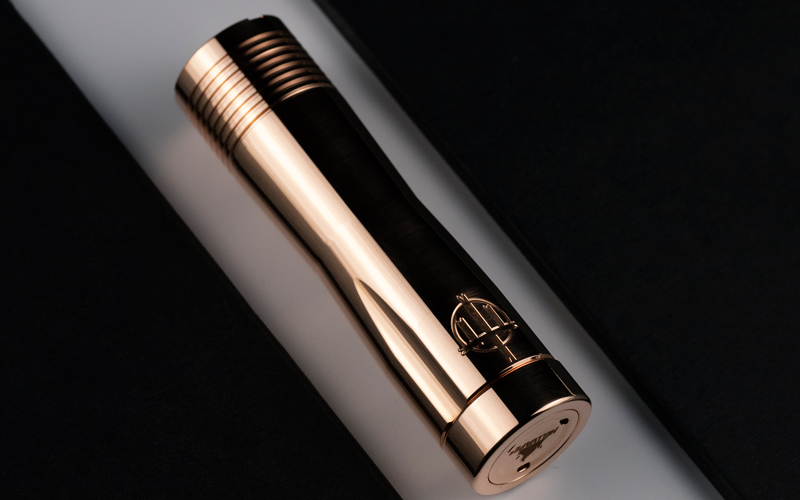 All New HELLCHIP
Trishul V2 Semi Mech Mod is the first device equipped with brand new HELLCHIP to offer you safety vaping. If you are interested in mech mod but new to it, mech mod with safety chip will be a good choice.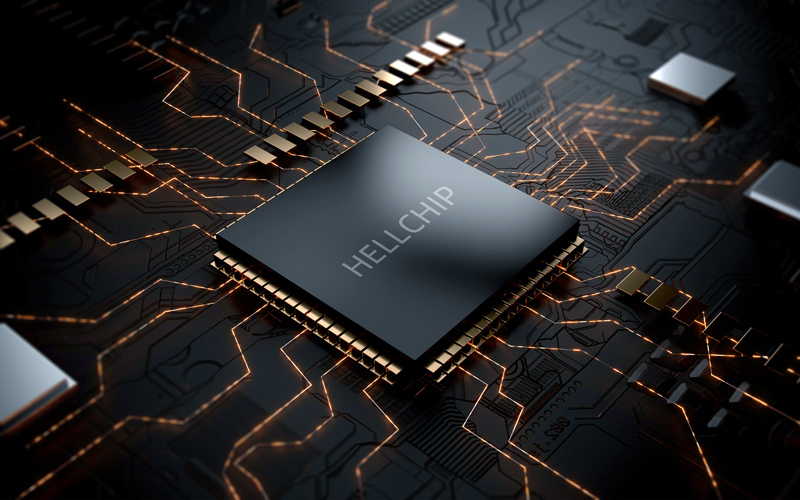 HELLCHIP has powerful performance and provides you following protections: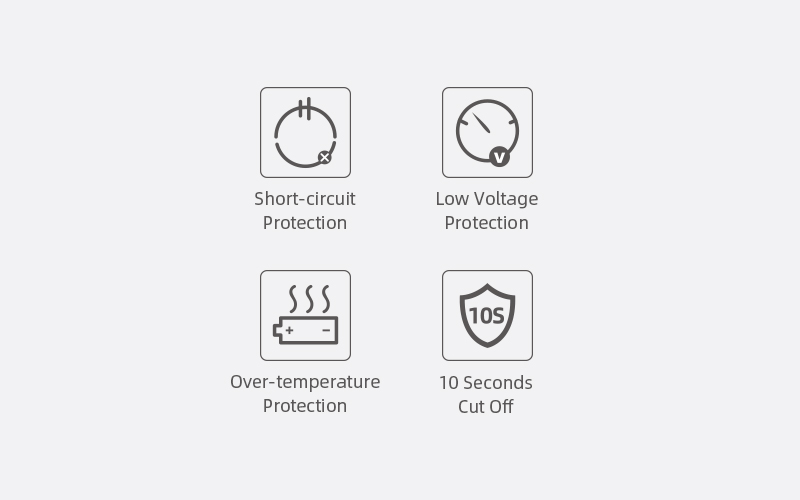 Battery
Trishul V2 Semi Mech Mod is compatible with single 21700, 20700 and 18650 battery. When you use 18650 battery, there has a 18650 adapter included in package.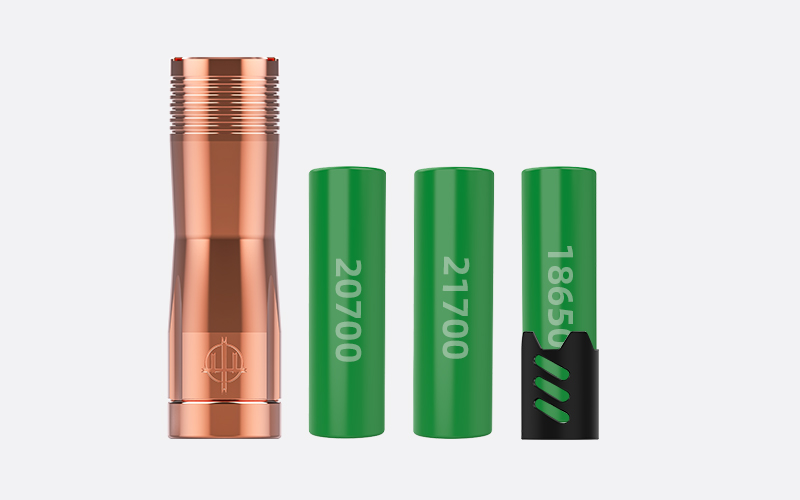 Innovative Magnet Attraction Button
There a two types of button for vape mechanical mod in the market, including magnet button and spring button.
Trishul V2 Semi Mech Mod comes with magnet button and uses dual powerful N52 NdFeB black magnet with strong and stable magnetism.
Almost mech mod with magnet button use its gravitation to fire. Basic on this, we upgrade the traditional magnet button by using its repulsion, which is easy to push then traditional one and comfortable using in a long term.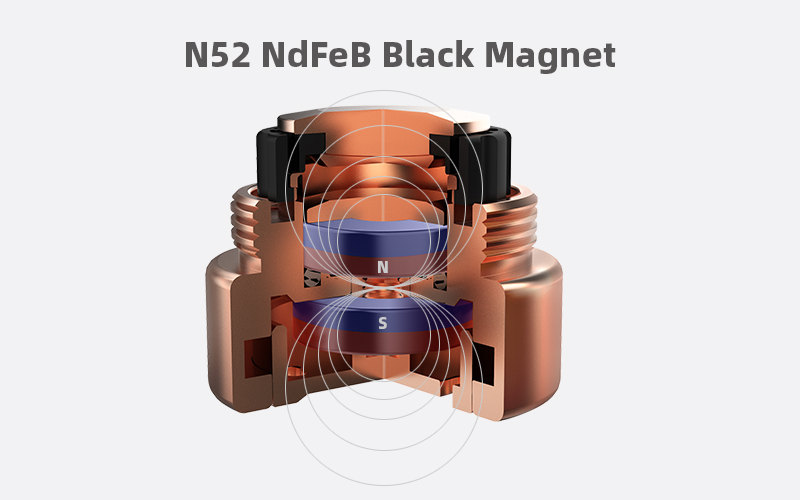 By the following image, it will show you clearly how the constant contact works.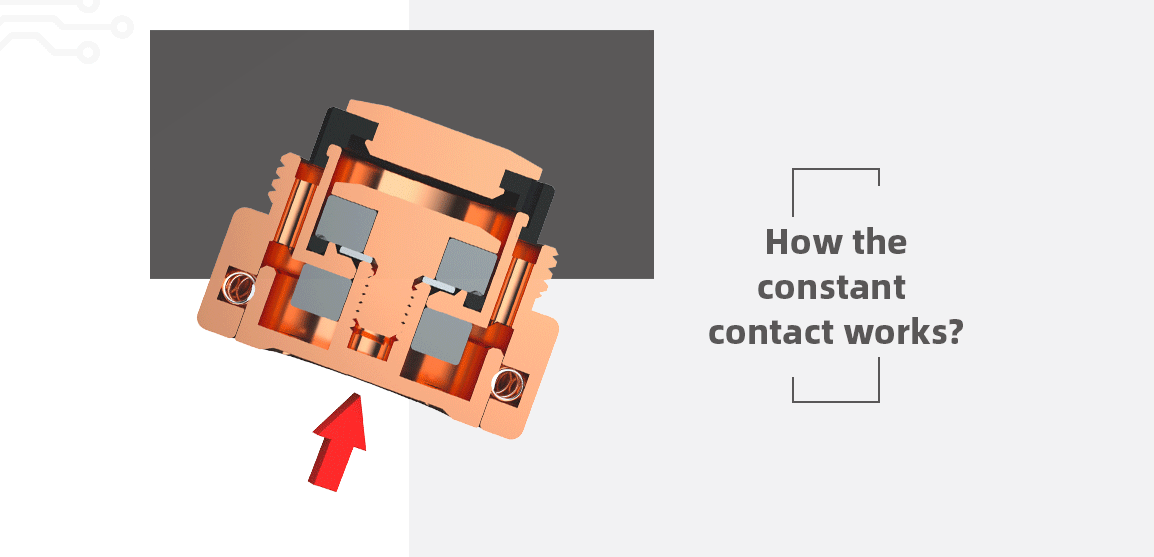 How to Switch Semi-Mech Mod to Full Mech Mod?
Actually, Trishul V2 Semi-Mech Mod is a 2 in 1 mech mod that means you can switch Trishul V2 Semi-mech Mod to a full mech mod by accessories included in package.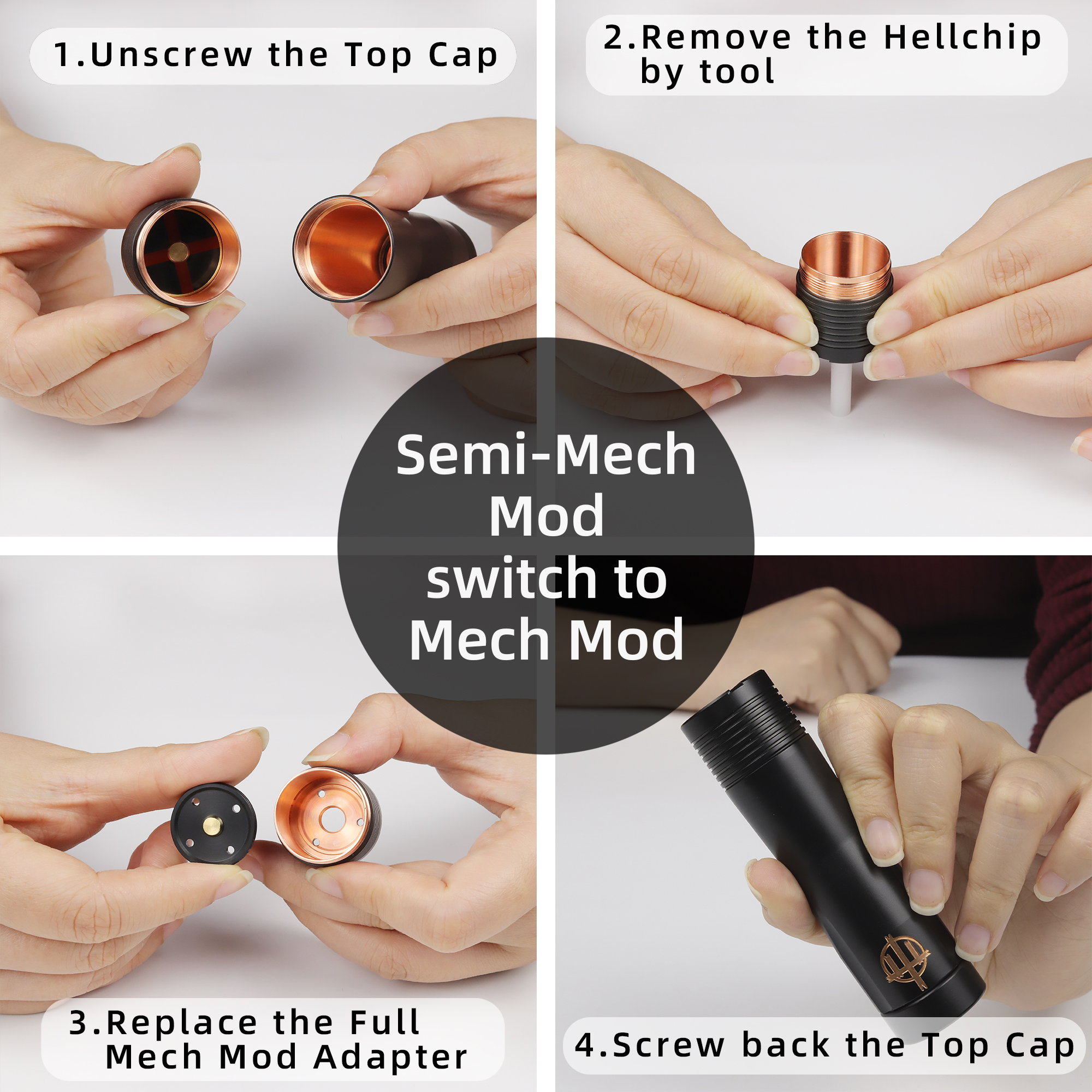 Unscrew the top cap from the tube counterclockwise
Press down chip assembly through the 510 thread
Put the full mech mod adapter into top cap
Screw the top cap into tube
Specifications
Diameter: 27mm, tapers to 25mm
Height: 99.9mm
Material: Brass, Copper
Color: Copper Black, Brass, Copper
Connector: Hybrid 510
Resistance Range: 0.1Ω - 2.5Ω
Voltage Range: 3.2V - 4.2V
Contact Material: Copper
Switching Mode: Magnet Attractiond
Package
Trishul V2 Semi-Mech Mod x 1
Full Mech Mod Adapter x 1
18650 Battery Adapter x 1
Black Magnet x 1
O-ring x 2
Silicone Gasket x 1
Metal Gasket x 1
Plastic Key x 1
User Manual x 1
Warning Card x 1
Learn more about Trishul V2 Semi Mech Mod through official Hellvape Youtube channel