100 winners
The collector's Edition has 3 special colors in one package, Brass, Copper and Copper black, it's different from the normal 8 colors, in addition, this edition is not for sale, only for Hellvape fans, we appreciate your love and support for Dead Rabbit 3 RDA.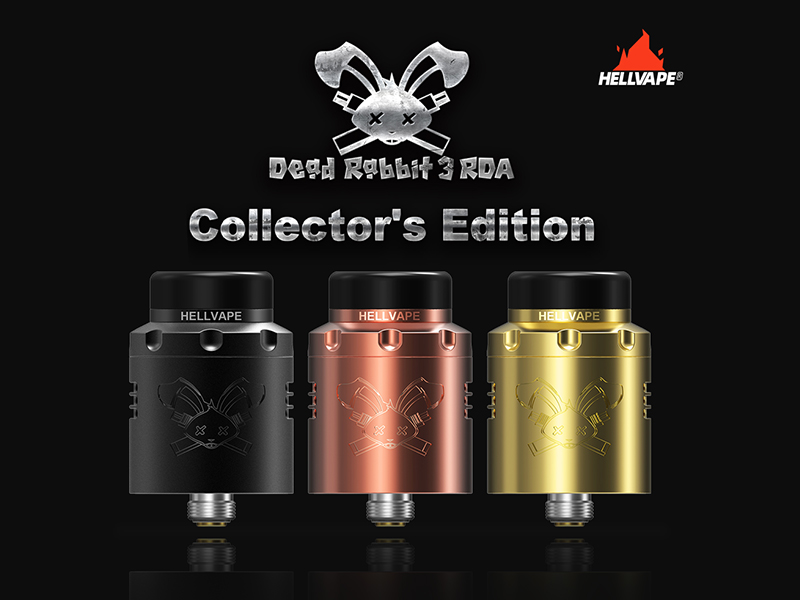 When you buy the first batch of Dead Rabbit 3 RDA, you can notice that there is an event card on the package, if you want to own this Collector's Edition(limited) as a Christmas gift, welcome to join our event, just follow the rules to be involved.

Note: This event will end on 31st Jan, 2022, first come, first served.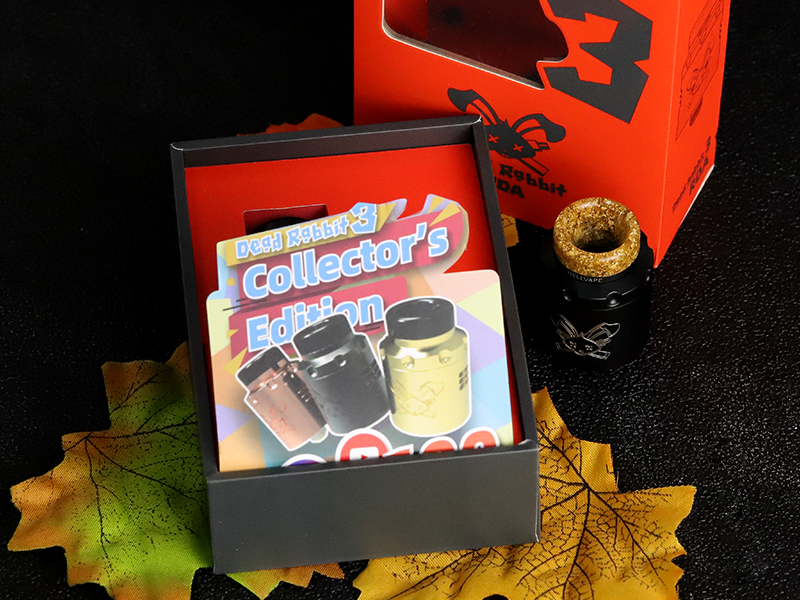 Rules:
1. Post Dead Rabbit 3 on your social media (include your Facebook, Facebook groups, Instagram, Youtube etc) with hashtag #deadrabbit3rda, and tag @hellvape official page. The more you do, the more chances you have.
2. Send the links of your post (pics, videos, reviews)to [email protected].
3. Hellvape will announce the lucky winners on Hellvape official Facebook and Instagram page weekly.


The package as below, good luck to you.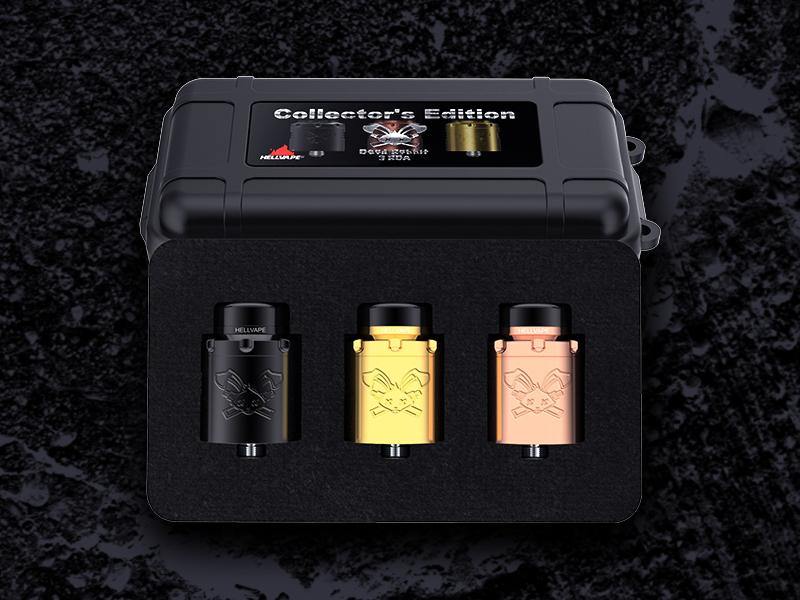 Follow Hellvape official page to know more information.
Facebook: @Hellvape
Instagram: @officialhellvape
Youtube: @Official Hellvape
Event Deadline: 31st Jan, 2022