Heating Wire Packaging Upgrade

Hellvape has officially released the new LOGO in January 2020. In order to improve the uniformity of our products, we decided to start the package with new LOGO for heating wire from July 2020. Here in following is the new package: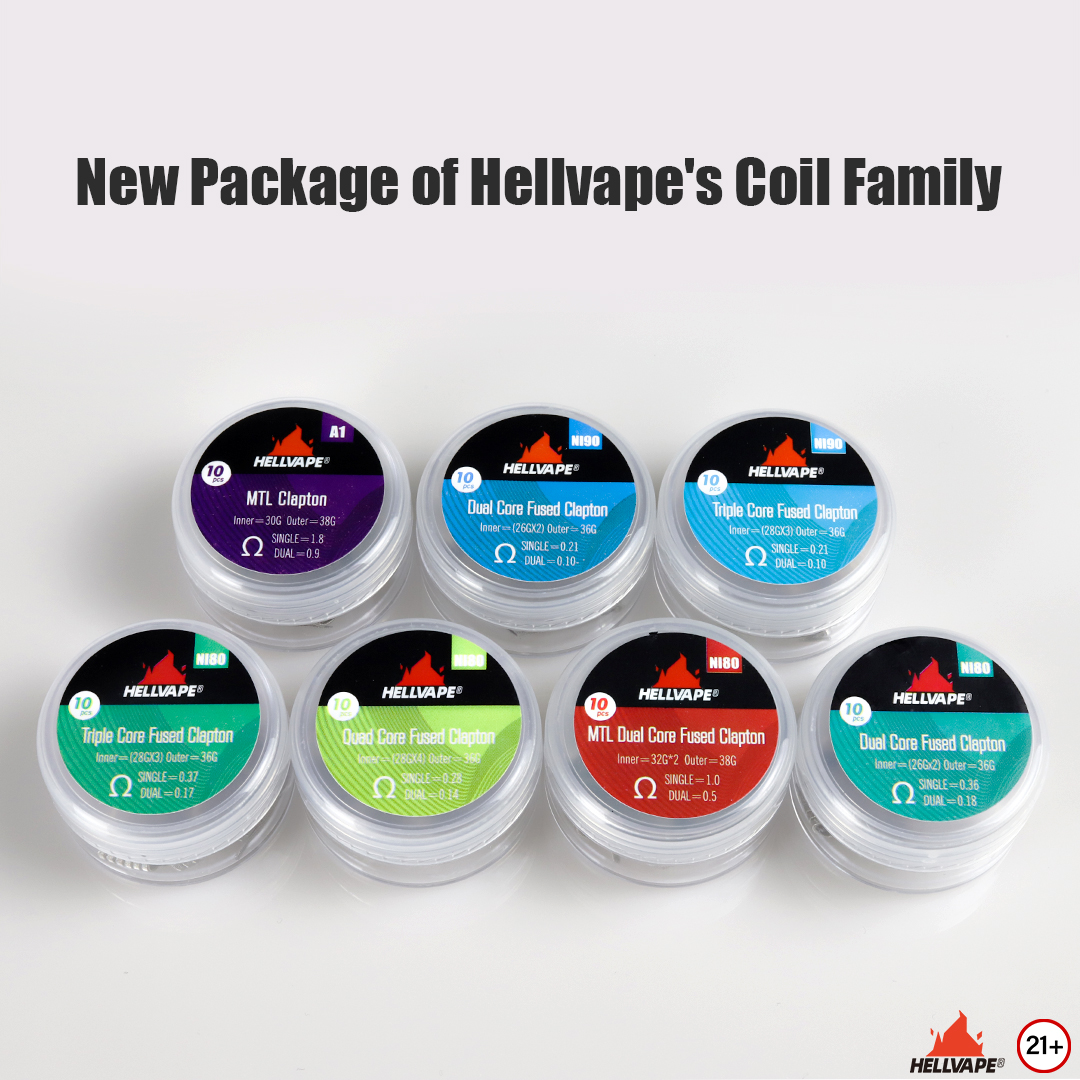 The old box is square, and now it is upgraded to circle (see below):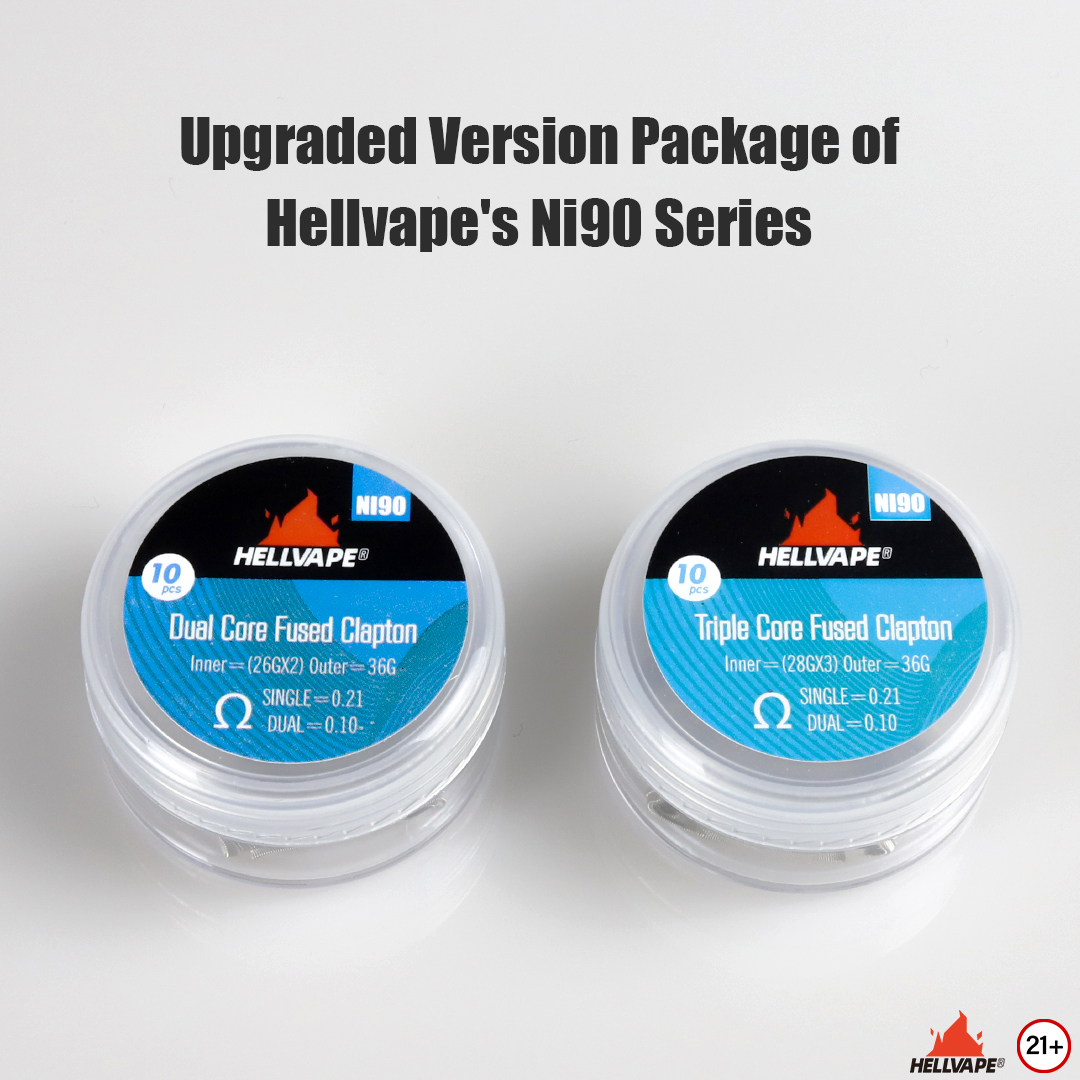 During this period, they same all officially package for heating wire. We are sorry for the inconvenience due to the LOGO replacement and hope you can understand. Thank you for your support.
Hellvape
July 3, 2020